The difference is in the experience
high quality photo/video/data
safe & experienced pilots
utilizing the latest & safest drone technology
OVER 1000 MILES OF DISTRIBUTION & TRANSMISSION LINES INSPECTED
OVER 2000 WIND TURBINES INSPECTED
aerial media featured in tv commercials & documentary films
VP U.A.S operates under FAA Part 107 Commercial UAS rule. all of our Remote Pilots are licensed by the FAA.
AT VP U.A.S WE USE STATE OF THE ART DRONE TECHNOLOGY TO CAPTURE AMAZING PHOTOS, VIDEOS AND DATA.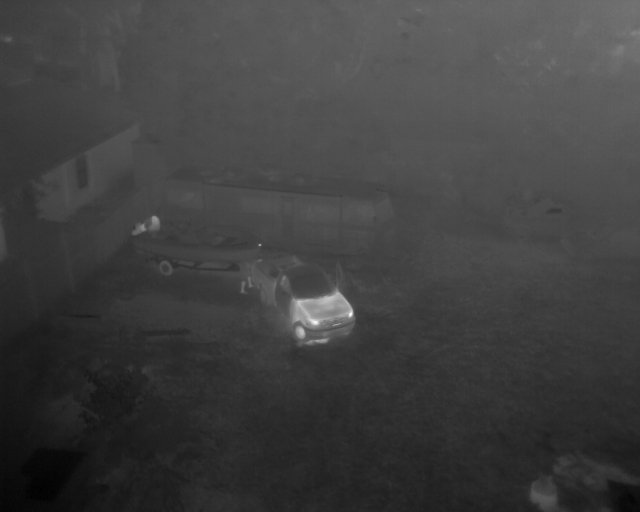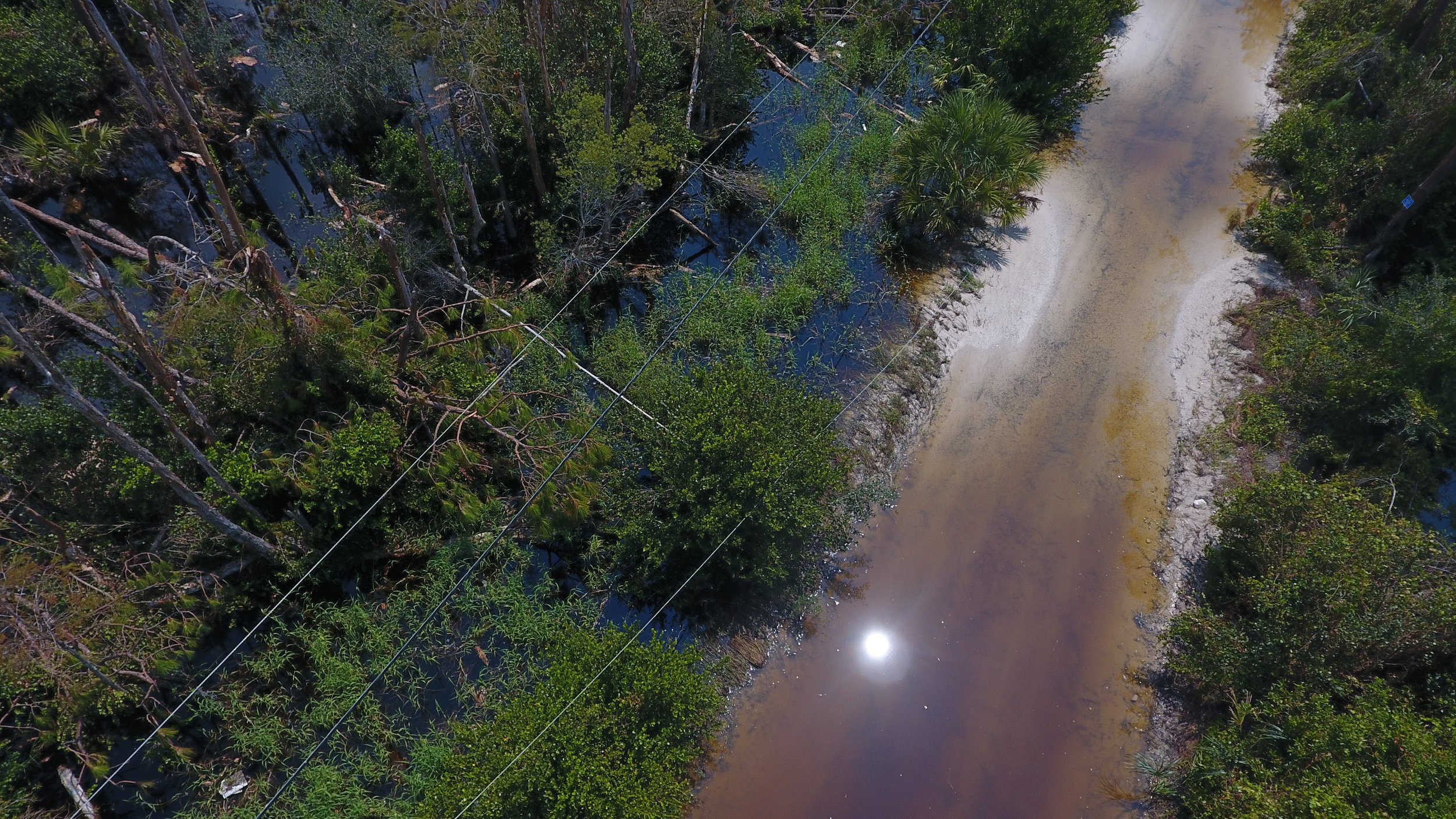 drones are changing the world, and how we see it. At VP U.A.S WE PROVIDE A SAFE, RELIABLE, AND ECONOMICAL WAY TO INCORPORATE UAS INTO YOUR BUSINESS. with aerial photo, video, inspections, site monitoring, DATA and more.